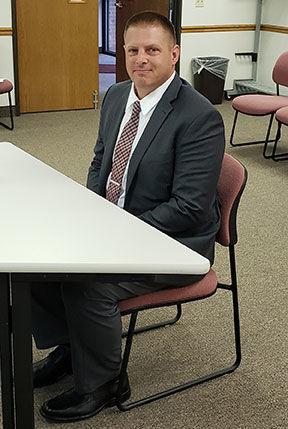 TAWAS CITY – Tawas Area Schools has hired its new superintendent and he's one of the school district's own.
Hired during Thursday's special meeting of the Tawas Area Schools Board of Education is John R. Klinger, who has been principal at Tawas Area High School since the start of the 2018-2019 school year. He previously was the district's director of federal programs from 2015-2018, principal at Clara Bolen Elementary from 2014-2018 and spent the previous 15 years at the Alcona school district.
Klinger was one of two candidates for the position invited to Thursday's second interviews. The other was Suzanne M. Kavanaugh, Ph.D., the K-12 principal with the Pontiac School District.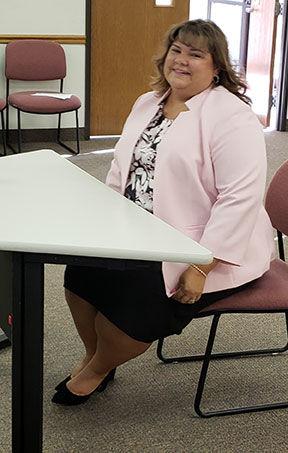 According to Anne Freel, school board president, the district  posted the position Aug. 1 with several Michigan educational associations following the resignation of five-year superintendent Jeff Hutchison. Hutchison, a 22-year employee with Tawas Area Schools, left the district Aug. 31 to become special education director with Iosco Regional Educational Service Agency.
Freel said the district received 15-16 applications for the position and narrowed those down to five, who were interviewed Thursday, Aug. 29 by a three-member interview committee of the school board at the district's Administration Office.
"We have two very good candidates," Freel said in leading the school board's discussion following the interviews.
"Both of them are solid," added  James Bacarella, the school board's vice president.
Thursday's vote by the school board to hire Klinger as the district's next superintendent was unanimous.