The dilemma is all too familiar: It's Monday morning, and you walk into your office to see someone has left a big box of donuts in the break room. Then, your coworker tells you there will be cake later, for yet another birthday celebration.
One thing's for sure: You're not alone. A new federal government survey found that about one-quarter of Americans "acquire" nearly 1,300 calories at work every week. Even worse, the survey only included foods people didn't bring to work themselves and food they didn't purchase from outside vendors.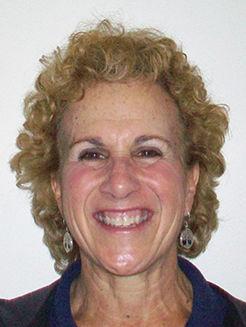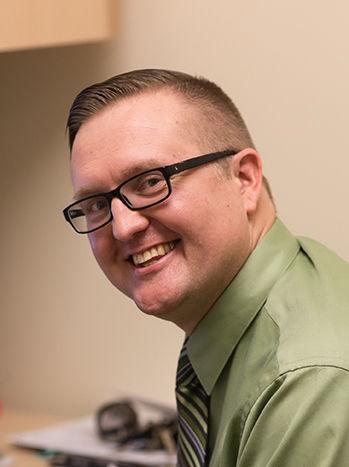 Study co-author Stephen Onufrak, an epidemiologist at the U.S. Centers for Disease Control and Prevention, says the study included more than 5,200 people from a nationally representative group that completed a U.S. Department of Agriculture survey in 2012 and 2013. The volunteers answered questions about the foods they obtained at work over a seven-day period.
Onufrak says the survey didn't ask about what people ate at home, so it's hard to know for sure if they continued eating foods that were high in refined sugar, salt and empty calories once they left the office. But he says the findings show employers have an opportunity to improve their workers' health.
"If you look at data on worksite wellness programs, they're effective at getting people to have healthier behaviors, reducing health care costs and reducing absenteeism," he says.
Within Thompson Health, which employs approximately 1,700 people, Director of Nutrition Services James Taylor says the hospital's cafeteria offers a wide range of healthy fare and provides nutrition information helpful in making good choices.
Taylor says Nutrition Services always makes sure to include options such as fresh fruit, raw veggies and yogurt parfaits at health system meetings and other internal events. The goal, he says, is to introduce new items "that promote health and wellness without compromising flavor and satisfaction."
"We have received several compliments as a result," he says, noting his team is always on the lookout for new ideas.
As for all the free sweets at work, Thompson Health Wellness Coordinator Cindy Kaufman, a registered dietitian, says it's OK to have a treat once in a while.
"We just need to avoid overdoing it, by limiting the portion size and frequency," she says, noting that on the days when you're not able to resist temptation, it's always a good idea to add some exercise to your day.
Kaufman suggests keeping healthy snacking alternatives on hand, including:
Whole grains, rich in complex carbohydrates and fiber for long-lasting energy
Low-fat or fat-free dairy products, for bone-strengthening calcium and protein
Fresh fruits and veggies packed with vitamins, minerals and fiber
Lean protein foods to help build and repair muscles
Snacks with no more than 5 grams of fat and 6 grams of sugar
"Food is our fuel," Kaufman says. "It's the combination of the various nutrients from all of the food groups of a well-balanced meal working together to give us our best nutrition and enhance our performance at work."