OSCODA – Two candidates are vying for the position of Oscoda Township Clerk in the Nov. 3 election. Republican Joshua Sutton will go against Laurie Salvail, running under no party affiliation. 
Each candidate submitted answers to a questionnaire provided by the Oscoda Press in order to help voters make an educated decision based on issues, opinions and qualifications.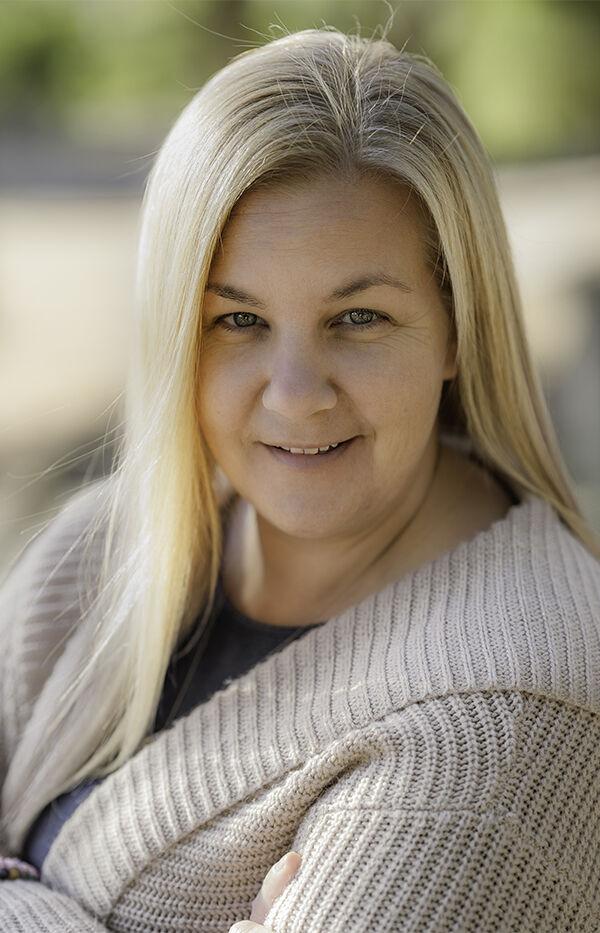 Laurie Salvail, 40, of Oscoda is running to be Oscoda Township's next clerk under no party affiliation (NPA). Salvail graduated from Oscoda High School in 1998 and has lived in Oscoda for a total of 35 years, including the last eight continuously. She has two children.
Salvail worked as a store manager at Rite Aid for 19 years and in January 2020 started working as a tax specialist for H&R Block. 
Her work in the community includes serving as a Child and Volunteer Protection Advocate (CVPA) on the American Youth Soccer Organization (AYSO) soccer board, as well as volunteering for three years as a soccer coach with AYSO and one year as a t-ball coach with the Huron East Knothole Little League. 
She is endorsed by the Committee for the Election of Laurie Salvail.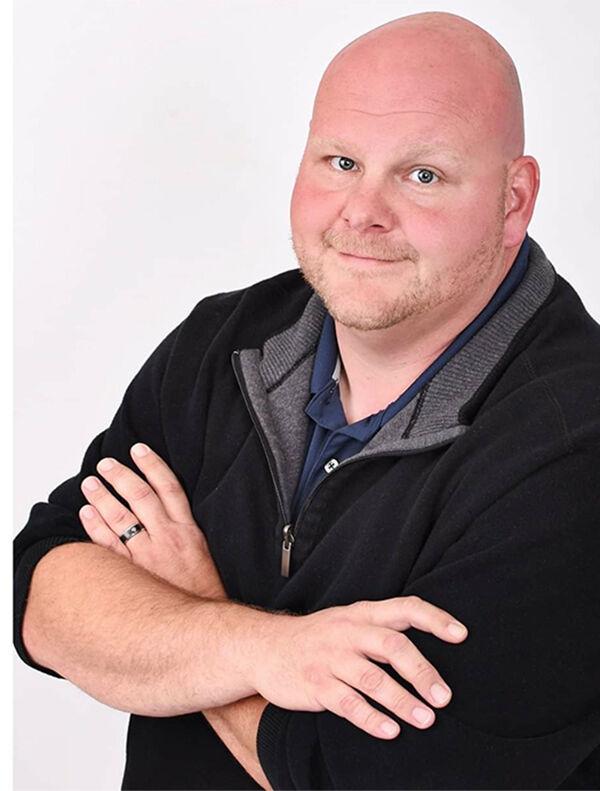 Joshua Sutton, 38, of Oscoda is also in the race for Oscoda Township Clerk, running as a member of the Republican Party. 
He has lived in Oscoda for the last 25 years, where he graduated from high school in 2000. He has also lived in Macomb County, Michigan and graduated from Kaplan University in 2010 and 2017. He has two children.
Sutton has worked as a State Farm Insurance agent aspirant, and a code enforcement officer with the Oscoda Township Police and Oscoda Township. He also worked as a code enforcement officer and zoning administrator for Mikado and Greenbush Townships.
Sutton's community involvement includes serving as regional commissioner for the American Youth Soccer Organization, where he has been a coach for ten years. Sutton is also a member of the Oscoda Lions Club, the AuSable Lodge No. 243 of Free and Accepted Masons, and the Alcona Eastern Stars.
Sutton is endorsed by the committee to Elect Joshua Sutton and Rep. Sue Allor for conservative values and economic growth.
What prompts you to seek election at this time?
Salvail: "I was prompted to seek election to strengthen the integrity, honesty, and commitment to our community."
Sutton: "I have served the community in many ways and at many levels over time to improve our township. In doing this I have heard many residents' hopes and aspirations for our community and its future as well as their issues with current situations."
What do you hope to accomplish, if elected?
Salvail: "I want to accomplish returning to local standards and creating an atmosphere of civility and community respect. To rebuild and restore our community by improving public perception."
Sutton: "To uphold our community's conservative values, strive for economic growth to provide all residents the opportunity of a successful future, ensuring that all laws are followed, and making sure we have checks and balances in place for the use of tax dollars in our community."
What is your top priority, if elected?
Salvail: "My top priority is to perform duties over politics. To be a voice for the people."
Sutton: "To make sure that we are following all laws and regulations in our township and ensure that the people have a voice."
Would you support increased taxation and mandatory fees? If so, under what circumstances?
Salvail: "I am fiscally conservative and believe firmly that any proposed increase in taxation or mandatory fees of any type must be viewed first in the light of what are we currently spending that we don't need to be spending first. Like any of us have to do, make choices on what we spend money on. Just because a board has the power to impose a tax or a fee, doesn't mean it is the best thing for the citizens."
Sutton: "No increased taxation or mandatory fees."
If elected, would you face conflicts of interest which might preclude you from participating in all functions of the elected office due to personal relationships, contracts, employment, et cetera? If so, please describe the conflict and how you would address it.
Salvail: "I would have no conflicts of interest if elected."
Sutton: "If elected I would have no conflicts of interest."
What would you do to make your community a better place for its residents?
Salvail: "To make the community a better place for the residents starts with respect and professionalism."
Sutton: "To make our community better I would support continued growth so that we have as many opportunities to be as successful as possible."
How would you address the perception by many residents that their voices are not being heard by county, state and federal officials?
Salvail: "I would like to reassure the residents that, if I am elected as Township Clerk, I would be there to listen and address their concerns. I think public comment at the board meetings should be answered to help make the residents feel like their voices are being heard and that their opinions matter."
Sutton: "I would agree with the residents as I feel this way as well. It is one of the biggest reasons I am running. "Officeholders are the agents of the people, not their masters." - Grover Cleveland."
What do you see as the most pressing issue facing your community/election district?
Salvail: "I see the most pressing issues the community is facing is affordable housing, economic development, and clean water."
Sutton: "The most pressing issue I see facing the community is water contamination and its effects on the residents."
What plans do you have, if elected, to add and/or expand upon the services provided by your election district?
Salvail: "If elected, making sure that the availability of the statutory services is met first and then a review of the contract services that the township has will be performed to see what services are being offered and what can be streamlined."
Sutton: "If elected I intend to keep pushing for all those without access to city water in contaminated areas to get access as soon as possible for their health."
What would you do, if elected, to help attract and retain business and industry?
Salvail: "Reviewing our ordinances, making literature accessible for potential businesses, and ensuring that public policy is not a barrier to business growth."
Sutton: "To attract and retain business and industry I would continue to support our economic development committee and attract more businesses in the aerospace industry."
Is there additional information you wish to share with voters?
Salvail: No answer provided.
Sutton: "If you want someone who will work for the community and be your voice, vote for Joshua Sutton."