Webcams
A selection of webcams across the globe. Hit refresh to change the view. Have an interesting webcam that you enjoy? Add it here by sending the link to our webcam tracker.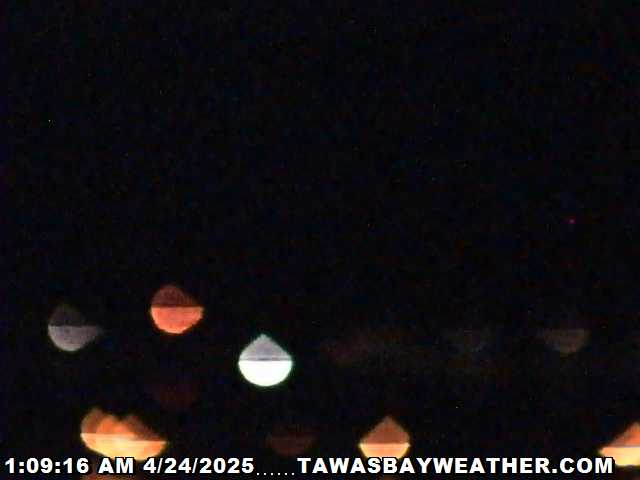 Tawas Point Lighthouse
Ludington, Michigan
Mt. McKinley
The island of Horta, in the Azores. 1100 miles off the coast of Portugal.
Moose Lake, Ely, Minnesota
Glacier National Park from Apgar Mountain
Miraflores Locks in the Panama Canal
Bucuti Beach Resort, Aruba, N.A.
Jackson Hole, Wyoming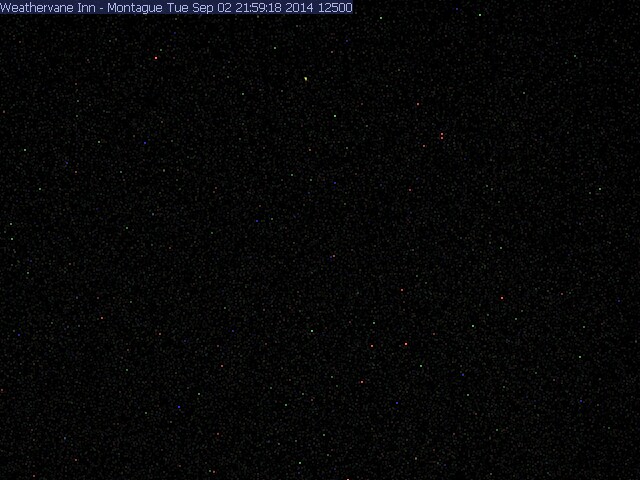 White Lake, Montague, Michigan
Seward, Alaska. (Check daily and watch the tides come and go)
Nome, Alaska. (Fun during the Iditarod each spring)