Dr. Francis Finneran grew up in New York in a small neighborhood in Queens, where he got the idea to become a physician.
"My grandfather was an obstetrician and he had delivered the parents and grandparents of the majority of people I went to school with, so I heard all those stories growing up," Finneran says.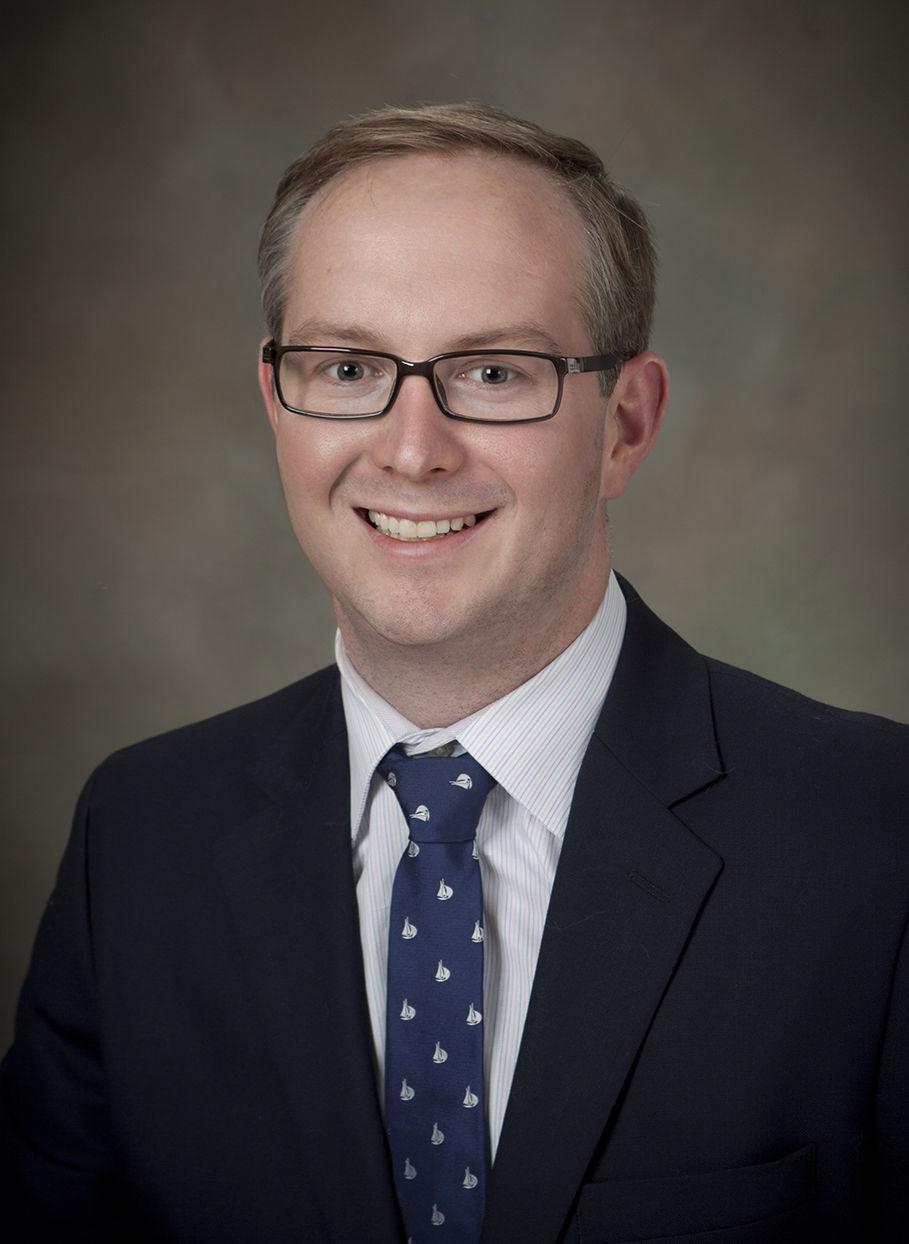 The 29-year-old obstetrician and gynecologist attended Albany Medical College for medical school, and completed his residency at Tulane University in New Orleans.
"I'm a big fan of The Big Easy," he says, however, he's glad to have moved back to New York state because he's now closer to family. He also loves the more laid-back lifestyle he's leading.
"I enjoy walking around the lake with my dog, a little mutt, and I like going downhill skiing in upstate New York," he says, adding that he also likes being on the water in the summer.
Finneran enjoys developing positive rapport with patients since he joined Thompson in September 2017.
Also new to the Thompson is Dr. Tessa Reisinger, who grew up in Rochester.
"I like it here," says Reisinger, 31. "I have some nieces and nephews, so it's nice to be close by."
Reisinger earned her undergraduate degree at the University of Delaware, where she majored in anthropology and biology. She then attended medical school at Emory University in Atlanta and completed her residency at the University of Rochester.
"This is a nice change from residency," she says. "You don't get a lot of patient continuity as a resident. I'm getting to know my patients better. It's been really nice. Delivering babies, she adds, has been a fun experience.
Reisinger enjoys hiking, running, indoor rock climbing and reading. She just completed the Adirondack High Peaks climb, having scaled the 42 Adirondack peaks greater than 4,000 feet, and four others included in the group of mountains.
Both Dr. Finneran and Dr. Reisinger are accepting new patients. Dr. Finneran also offers evening hours. For more information call (585) 393-2800.