Sam Michael first realized he loved to cook as a kid, helping out in a pizza shop with his dad and a bakery with his mom. When he was old enough to get a job, he worked at a restaurant in Philadelphia where he grew up, which he says furthered his passion for cooking.
"The chef and owner taught me so much about the restaurant business, and by the time I was 18 I was running one of his restaurants," says Michael, who's now head chef at his own restaurant, Palate, in New Castle. "I absolutely loved it. I love the creativity. I feel like I will never stop learning new things about food."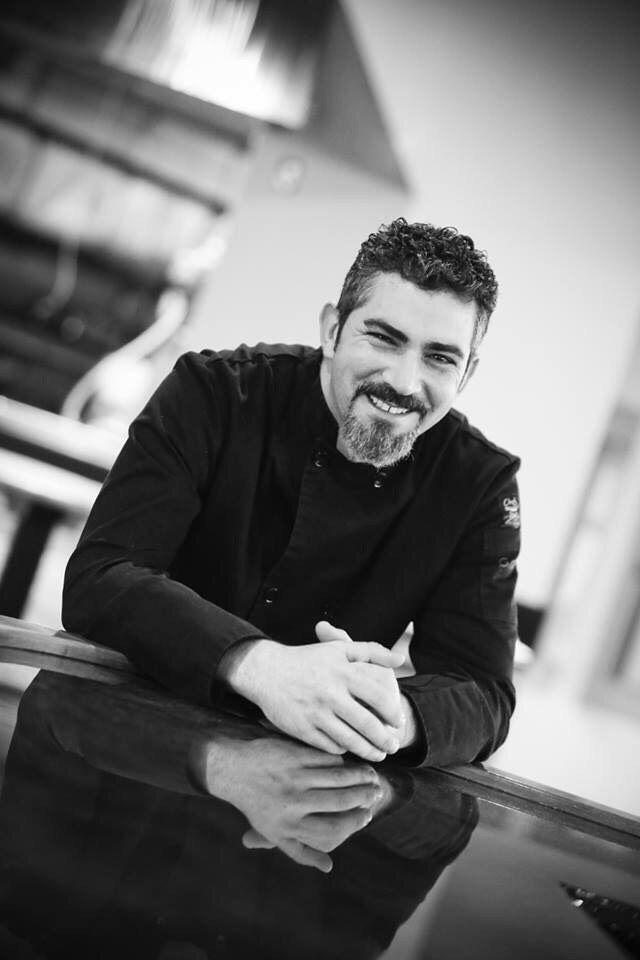 Residents of Lawrence County are in for a treat this summer and fall: They too can enjoy learning about food while dining with fresh ingredients at the Sprouting Table, a farm-to-table pop-up event from July 21 to Oct. 6.
Featured chef Michael will highlight and prepare locally sourced ingredients from different farms in the area at the inaugural dinner, which will be sprouting up at several local businesses including Nova Cellars Winery, the Jacqueline House of Wilmington, Dawson's Orchard and Cedar Farm Inn.
Community connections
Katanya Cathcart, innkeeper at the Jacqueline House of Wilmington, a bed and breakfast in New Castle, says inspiration for the Sprouting Table popped up at a recent committee meeting.
"At one of our meetings over this past winter, I brought up the idea of doing an outside farm-to-table dinner at the Jacqueline House," Cathcart says. "And when another member of the committee, Walt Novosel, owner of Nova Destinations, mentioned he would like to host something similar on his property, I proposed having a moving table that would 'sprout' up in other locations in the county. Things started rolling from there."
According to Cathcart, the dinner will feature not only local ingredients but also the beautiful landscape of Lawrence County. And it's all in the details —even the furniture.
"This experience will also be enhanced literally by the table," she says. "One long table with seating for 40 will encourage all diners to connect as they share a meal — this is a shared experience. In thinking about what assets we can promote and celebrate from our county, we felt like the Sprouting Table project was a perfect fit: local delicious food, a breathtaking landscape and friendly, inviting people."
Janet Falotico, executive director of Visit Lawrence County, says the event is a fully realized version of an event that Dawson's Orchard had first initiated.
"It seemed only natural to include them in our conversation," Falotico says. "Dawson's has typically used chefs from the Pittsburgh market, and with the Sprouting Table we will use local chef Sam Michael. This is a great opportunity for agritourism to shine in our county and share the wonderful foodie community that we are."
Karen Peterson of family operated Dawson's Orchard stresses the goal is to bring together those living in and around the county.
"Dining around a community table in some of Lawrence County's most picturesque settings opens the door for conversation with the other dinner guests that one wouldn't typically have in a restaurant," Peterson says. "Every Sprouting Table event will be uniquely tailored by the location hosts — making each one a new experience. The only guarantee I can make for each dinner is that there will be amazing food, stimulating conversation and a one-of-a-kind experience."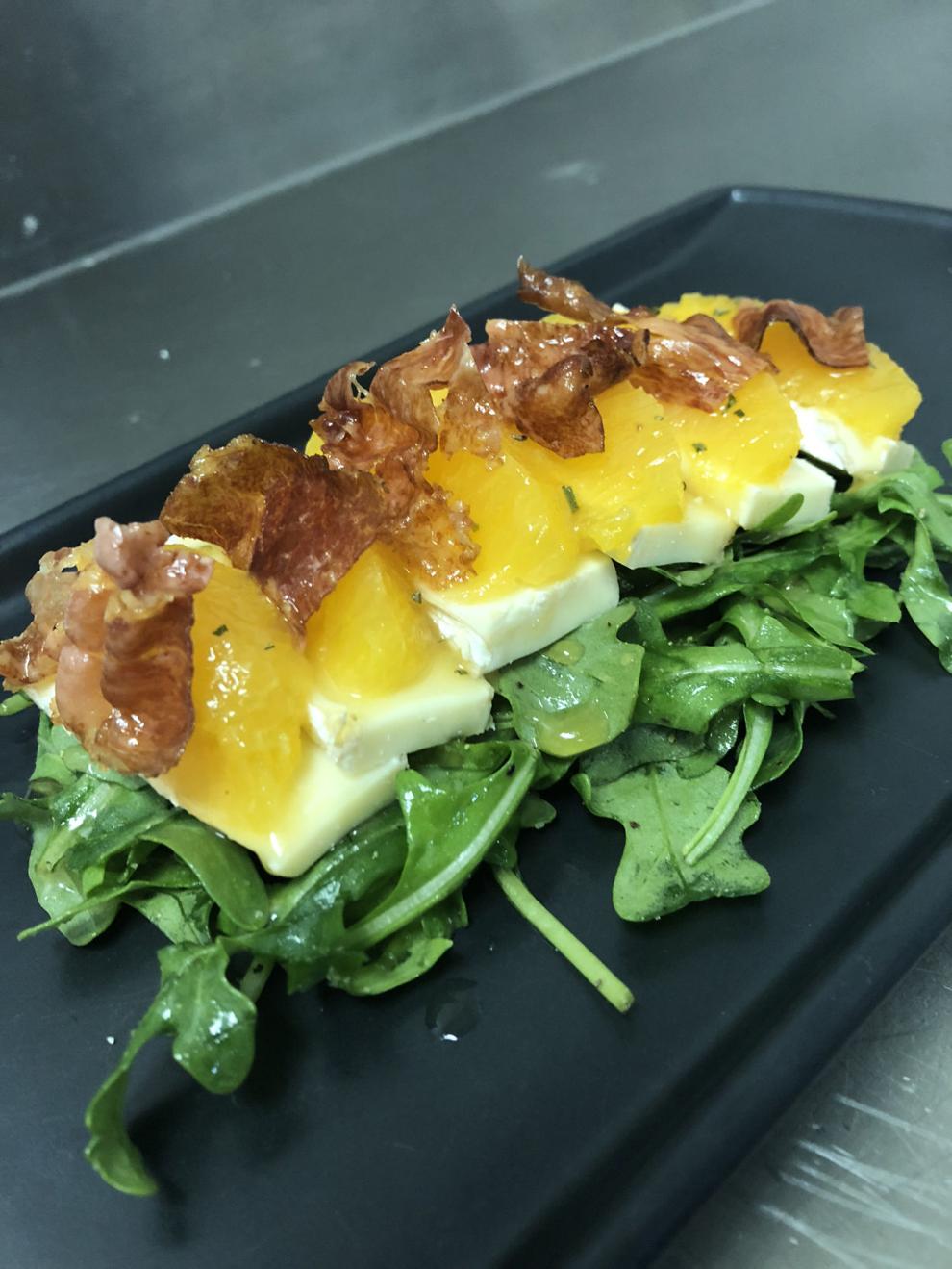 Order up!
Don't expect to see the same food twice. The menu will be different for each location and will be determined by what's available and in season, Cathcart says.
"There will be four courses, but all items are yet to be determined as we wait to see how the growing season this year pans out," she says. "Fresh is the key word. And fancy could be a second. This meal will be a high-end experience — interesting and optimal flavor combinations and presentation."
Because each host will have a slightly different menu, table arrangement and possibly different additions (i.e. complementary wine, beer or BYOB), prices will depend on location, according to Cathcart. But Peterson says to expect tickets ranging from $70 to $100, depending on the dinner and what each location host decides to include in the experience.
"All of the food will be locally sourced — from the proteins to the produce," she says.
Peterson and Cathcart say the event is open to anyone and everyone who enjoys food, whether you live in or around Lawrence County or sprout up for a visit.
As for chef Michael, although this is the first iteration of the Sprouting Table, he's excited for the dinners to grow into something long-lasting.
"This concept was big in Philadelphia when I moved here eight years ago, and I'm very happy it's starting to take off in this area," Michael says. "I'm looking forward to these events because I really love doing these kind of dinners. It's very hard and stressful, but after the dinner it feels very gratifying to talk to the people and hear how much they loved the food."