Lung Health
The big picture: Dr. Shelandra Bell says "Asthma can occur if you've had long-term exposure to environmental pollutants. Cannabis could be doing the same."
In the news: New research shows higher rates of childhood asthma in states with legalized recreational cannabis use.
The key point: The research is showing that increases in pediatric asthma are quite a bit higher in states where the recreational and medicinal use of marijuana has been approved. This is leading researchers to deduce that the quality of indoor air in homes could be worsening. And, this, in turn, is causing a rise in asthma rates in children due to secondhand smoke.
The perception that cannabis smoke is cleaner could be challenged. More research will be needed for conclusive results.
Do you know that 22.1% of the adults living in Bay County smoke? 7.6% of the adults in Bay County have COPD. In 2020, there were 5637 deaths from Chronic Lower Respiratory Disease in Michigan.
Looking to improve your health?
Doctor's Insight about Asthma Health and Cannabis Smoke
Know this: "People's perception of good indoor air quality is one of the driving causes of this rise in asthma among children. When there's smoke, there's pollution. Cannabis secondhand smoke can harm children indirectly. Another thing I warn my patients about is the idea that cannabis smoke is somehow healthier than cigarette smoke. This too is being challenged. " Dr. Lindsay Boik-Price, Emergency Medicine.
Next steps: For children or adults who have asthma, staying away from environments of poor air quality is a must.
Further steps: Bookmark this site on your phone. AirNow provides up-to-date zip code level air quality measurements.
Living in Michigan, it's important that you understand that indoor AND outdoor air quality can have an impact on how well asthma is managed.
Did you know even though asthma is manageable, data shows that an estimated 50% of children with asthma have uncontrolled asthma? Please keep those rescue inhalers close!
Talk to your healthcare team about ways to better manage asthma.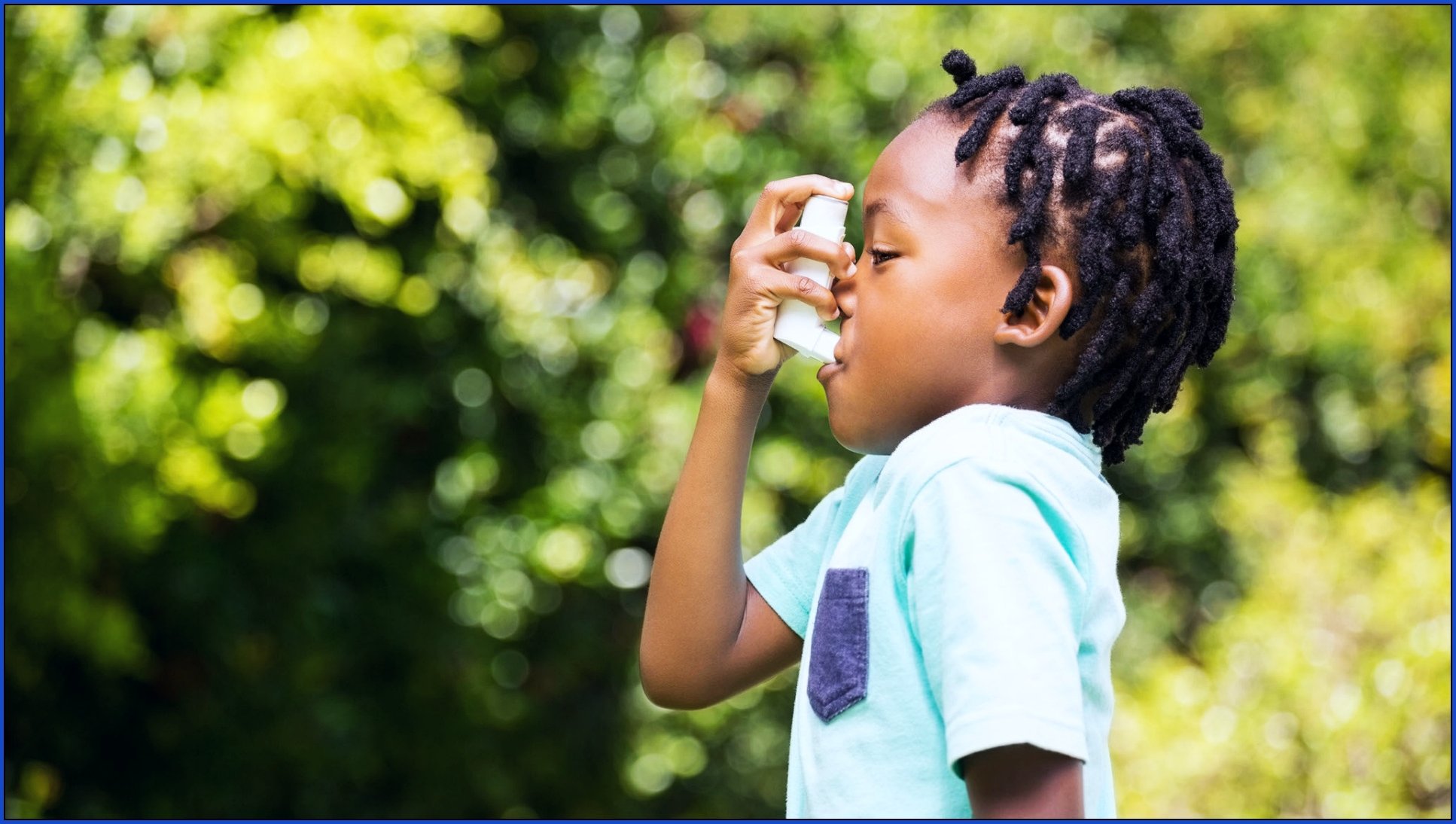 In Bay County, 73.2% of the adults visited their doctor for a routine checkup last year. 11.1% of adults in Bay County have asthma. 40% of Americans live in places with unhealthy air pollution. All these variables impact lung health!
What they're saying:
"Our findings suggest that state-level cannabis policy could have downstream impacts on children's respiratory health" Dr. Renee D. Goodwin, PhD.
"Cannabis use is increasing among adults with children in the home, particularly in states which have legalized for medical or recreational use. Exposure to secondhand smoke is a key risk factor for asthma among children. This study offers a critical first step in identifying a key children's health concern emerging in the context of rapid, ongoing changes in cannabis policy that are unaccompanied by clinical or public health guidelines for parents." (Columbia University Mailman School of Public Health)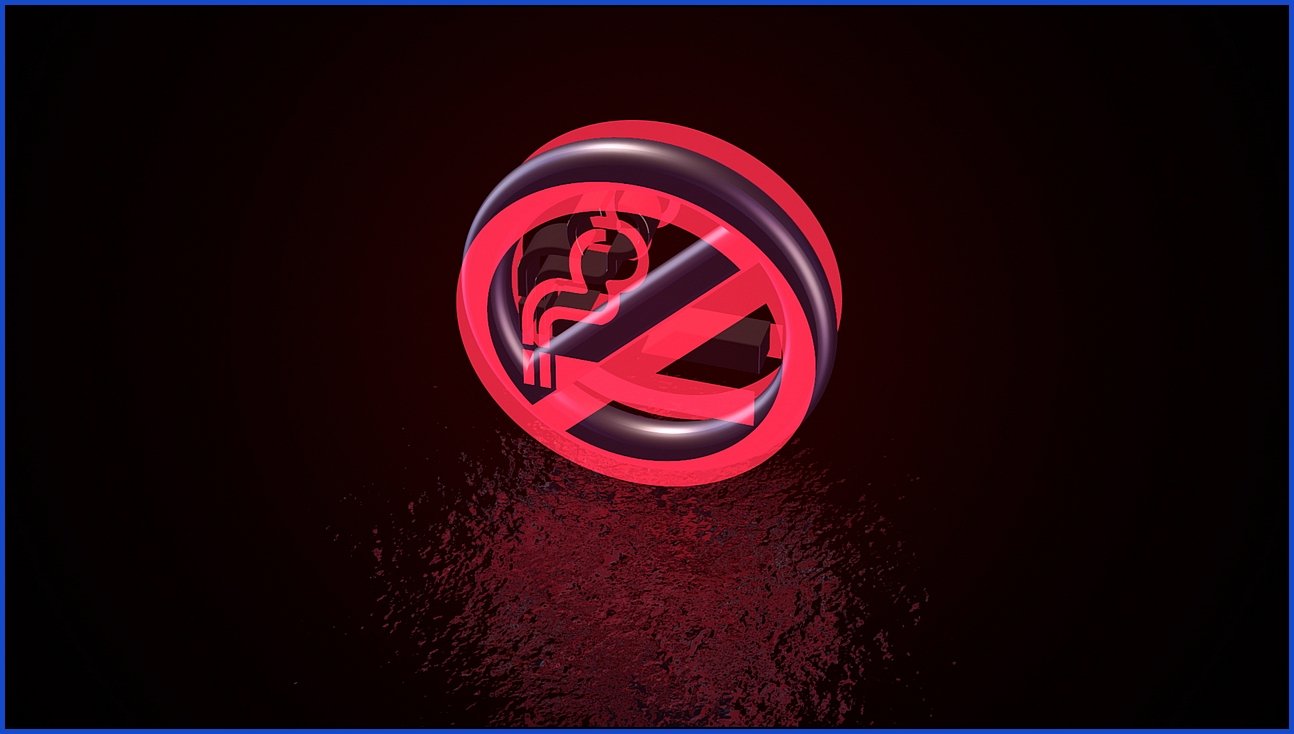 Source:
The Journal Preventative Medicine published the findings: Cannabis legalization and childhood asthma in the United States: An ecologic analysis (Read it Here)
Asthma Health Stats: (CDC)
Approximately 6 million children ages 0-17 have asthma.
Approximately 25 Million Americans have Asthma.
Asthma rates are highest for Black adults in the US.
11.1% of Bay County adults have asthma.
The Health Standard Newswire