OSCODA – The Northeast Sunrise Charter Chapter of the American Business Women's Association (ABWA) hosted their 24th Fashion Show, with the theme of All That Glitters at Wiltse's Brew Pub & Family Restaurant on Thursday, Oct. 7. 
After over a year of canceled events due to COVID-19, the organization's popular event returned, serving 130 visitors. Before getting to all the fanfare and fashion, members of ABWA wished to remind their guests, that this year's particular event was in memory of the late Terry Michaelis, who served as the former president and chairperson of the fashion show. 
"The members were dedicated to carrying out their duties to make the fashion show one of the most successful the chapter has every had," said Charter Member Judy Kotarak.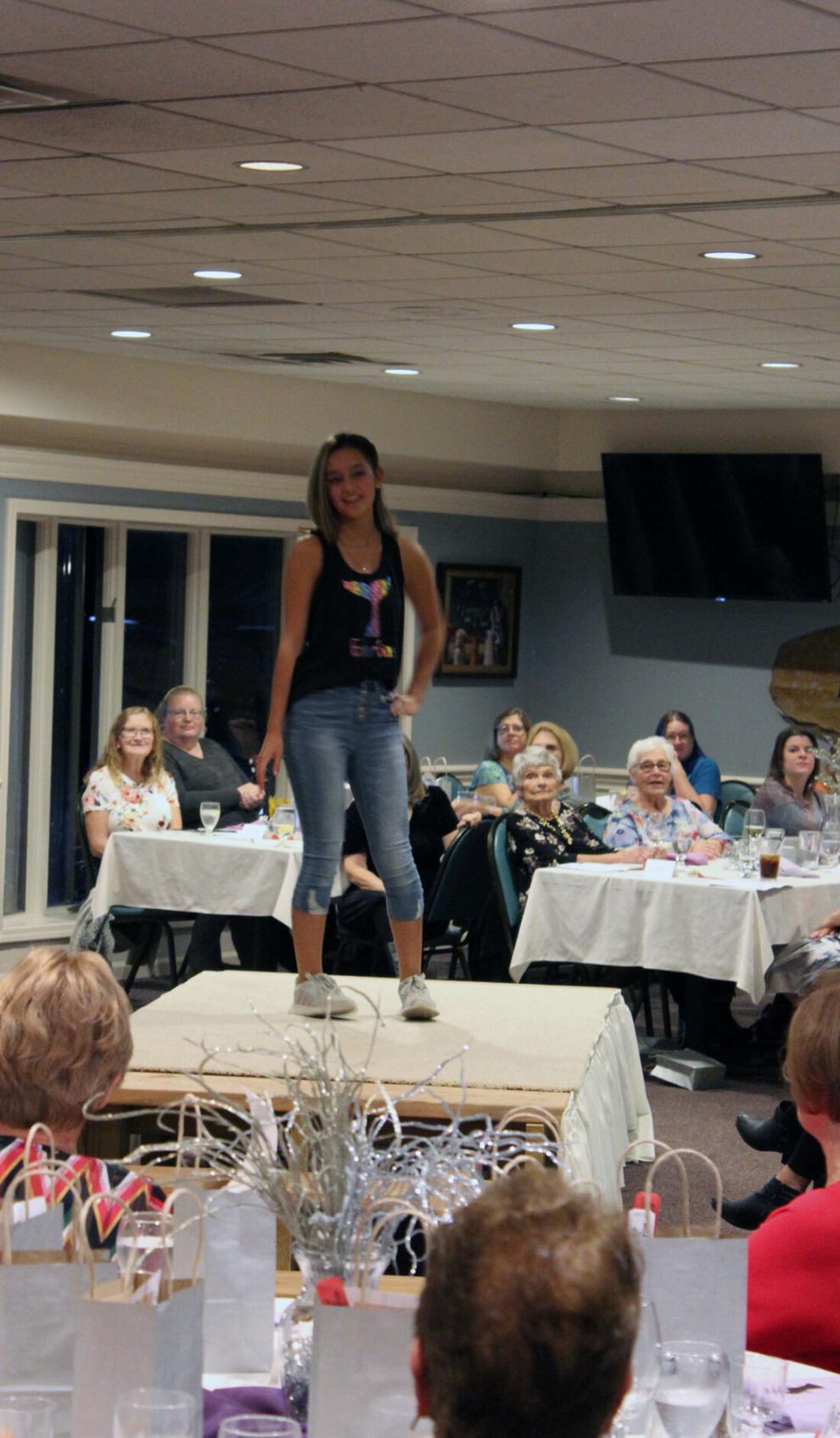 The evening was filled with food, drinks, prizes and fashion. The event began with a social hour that allowed guests to place their tickets in basket prizes, purchase 50/50 tickets and enjoy appetizers and a cash bar. Prior to the show, members of ABWA were introduced along with the Mistress of Ceremonies Ann Victoria Hopcroft. 
Businesses that participated in the fashion show included Chick'n Dots, Elyssa Steward's workout line Endorfins, O'Connor's Pendleton Shop, The Ladies' Room and To the Moon & Back, among others. The fashion show had several breaks in it where drawings for the raffle baskets, 50/50 and door prizes took place.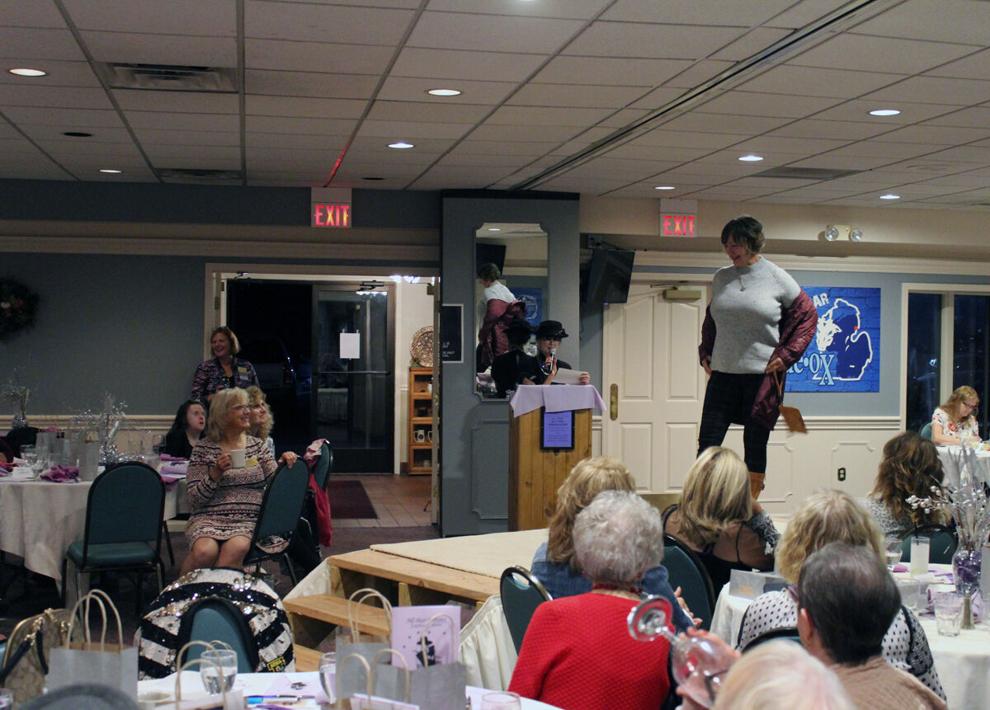 For more information about ABWA contact Membership Chairwoman Judy Biggers at 989-928-3613.